Publishing 📔
A true artisan boutique dedicated to high-end publishing and typography. From concept to realization, you can rely on us.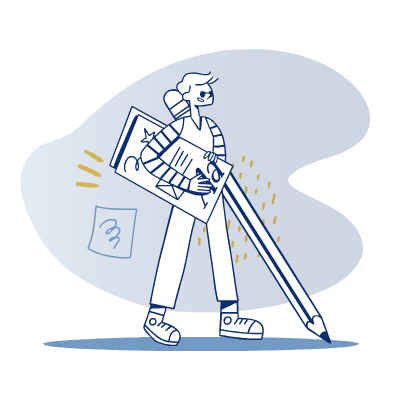 What editorial services does your business need?
In the Turin and Verona offices, Character Agency has set up a team of 6 graphic designers with experience proven by illustrious international productions. For this reason, we are able to internally follow all the production and quality control processes of the products manufactured. Below you will find a list of the services we can offer you.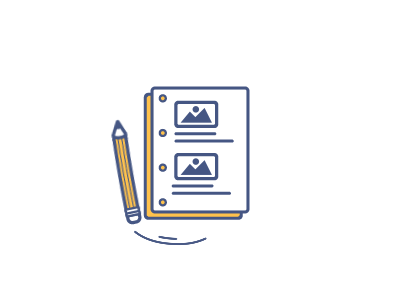 Graphic Layout
Do you need to print your magazine, book, catalog or just a promotional flyer? You are in the right place. We take care of graphic layout, assembly and preparation of the final file for printing. That's not all, we also take care of the printing of your products, guaranteeing the highest levels of quality.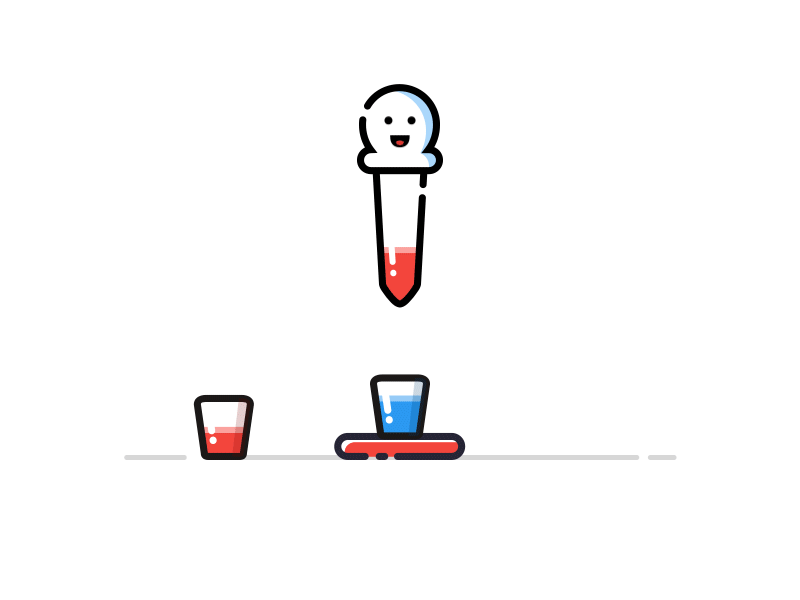 Color correction
Your photographs will tell a story. Thanks to over 20 years of experience in colors, first analog and then digital, we can give a new face to your images, making your prints unforgettable.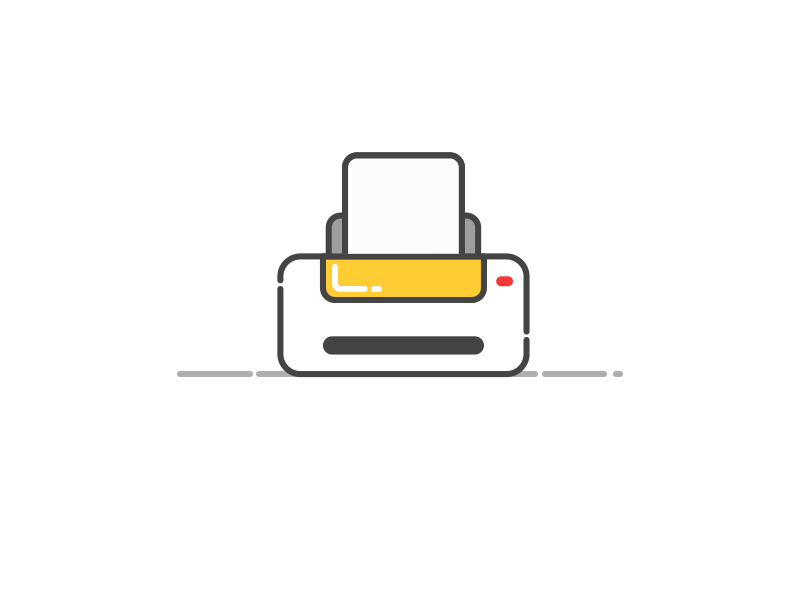 Photolith
Most graphic studios and printers entrust the photolithic service to third parties, due to the lack of experience and complexity in the management and control of all printing processes. Thanks to the high level training of our graphic team, always updated with the latest technologies, we are able to fully follow all the processes to ensure excellent typographic products.
What are the tools we use?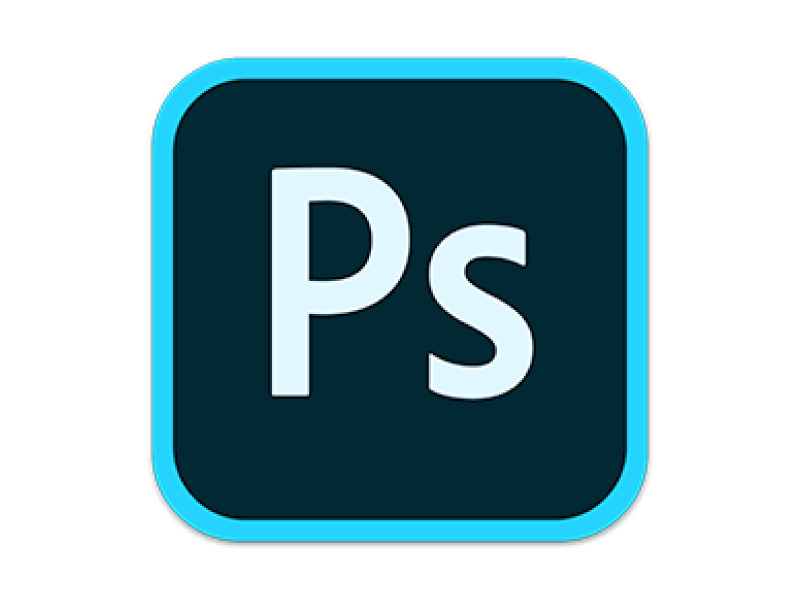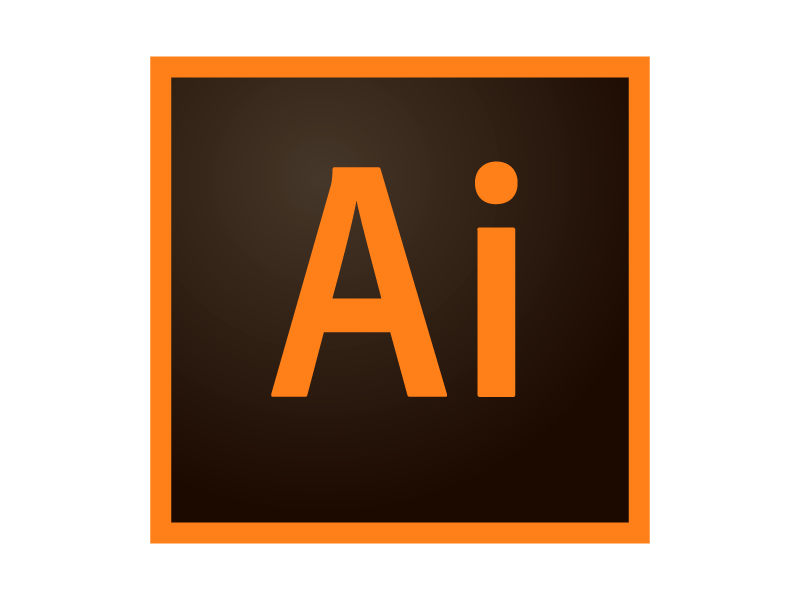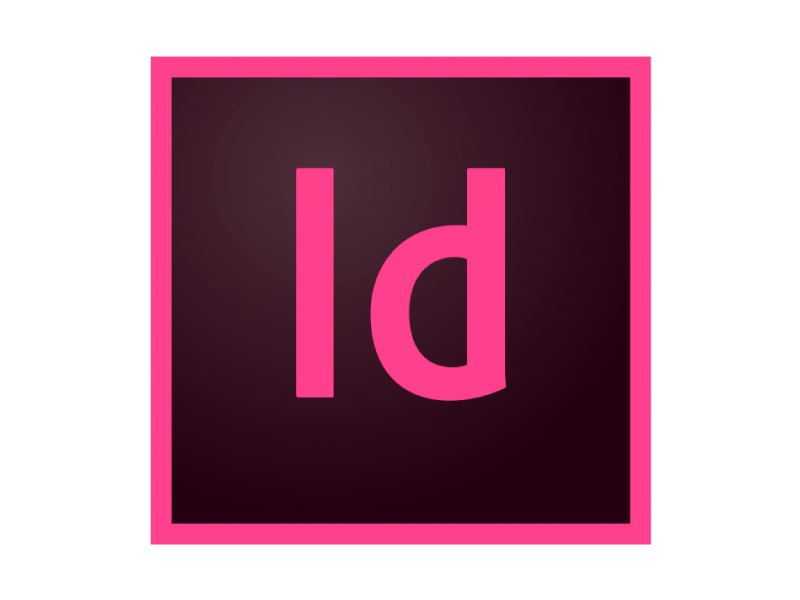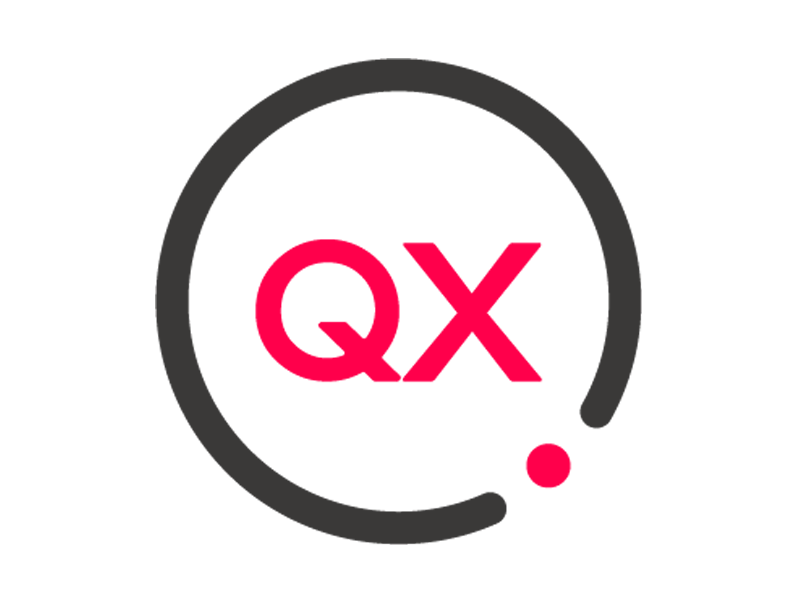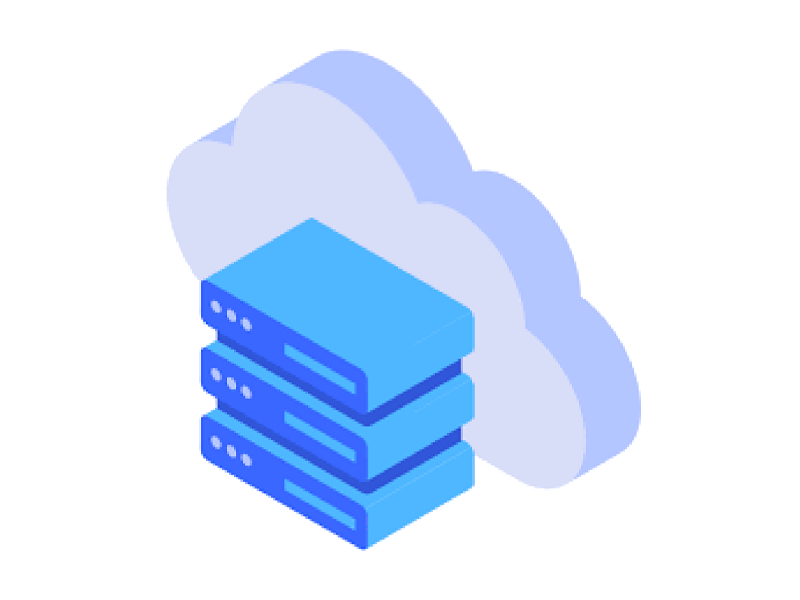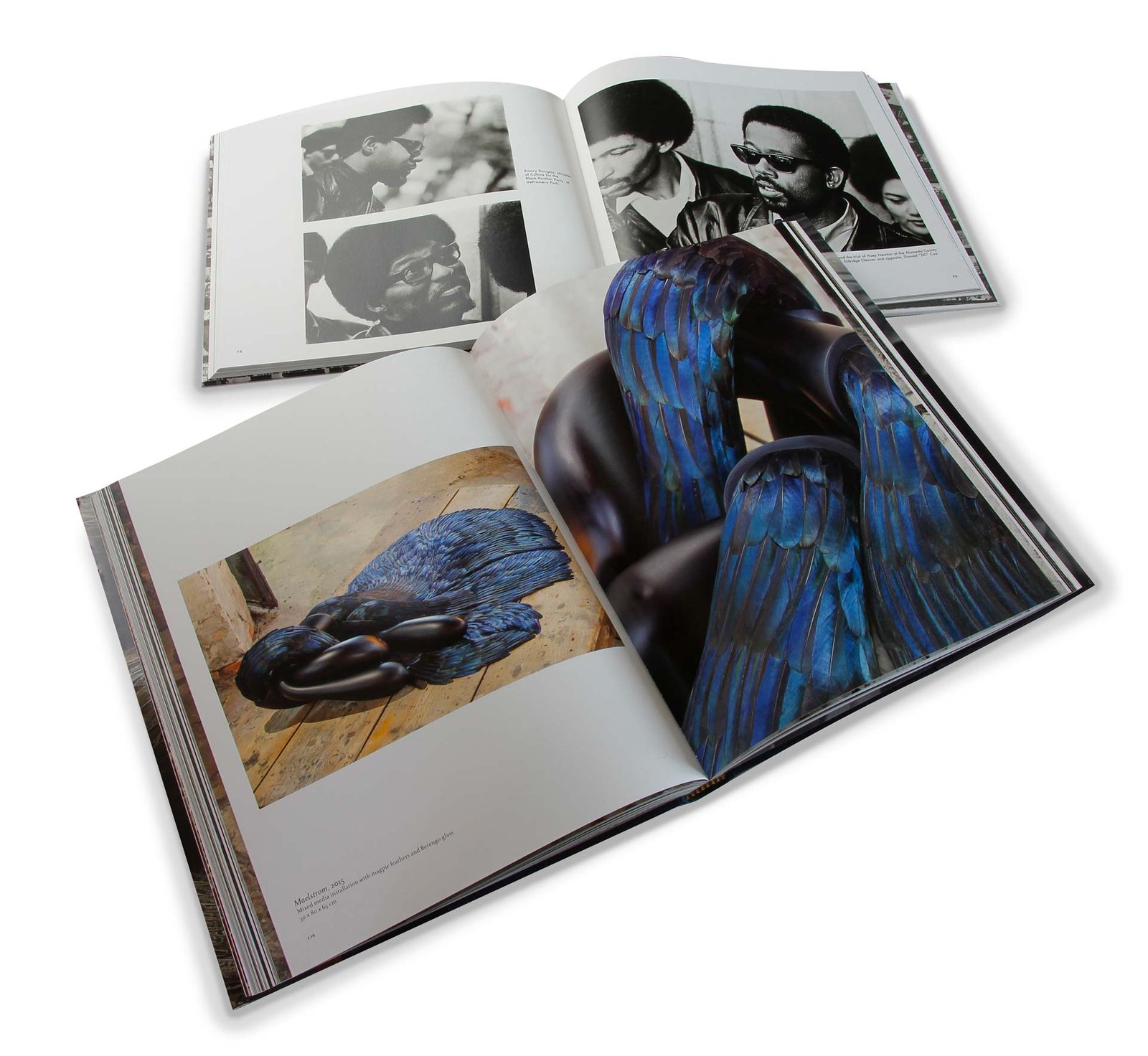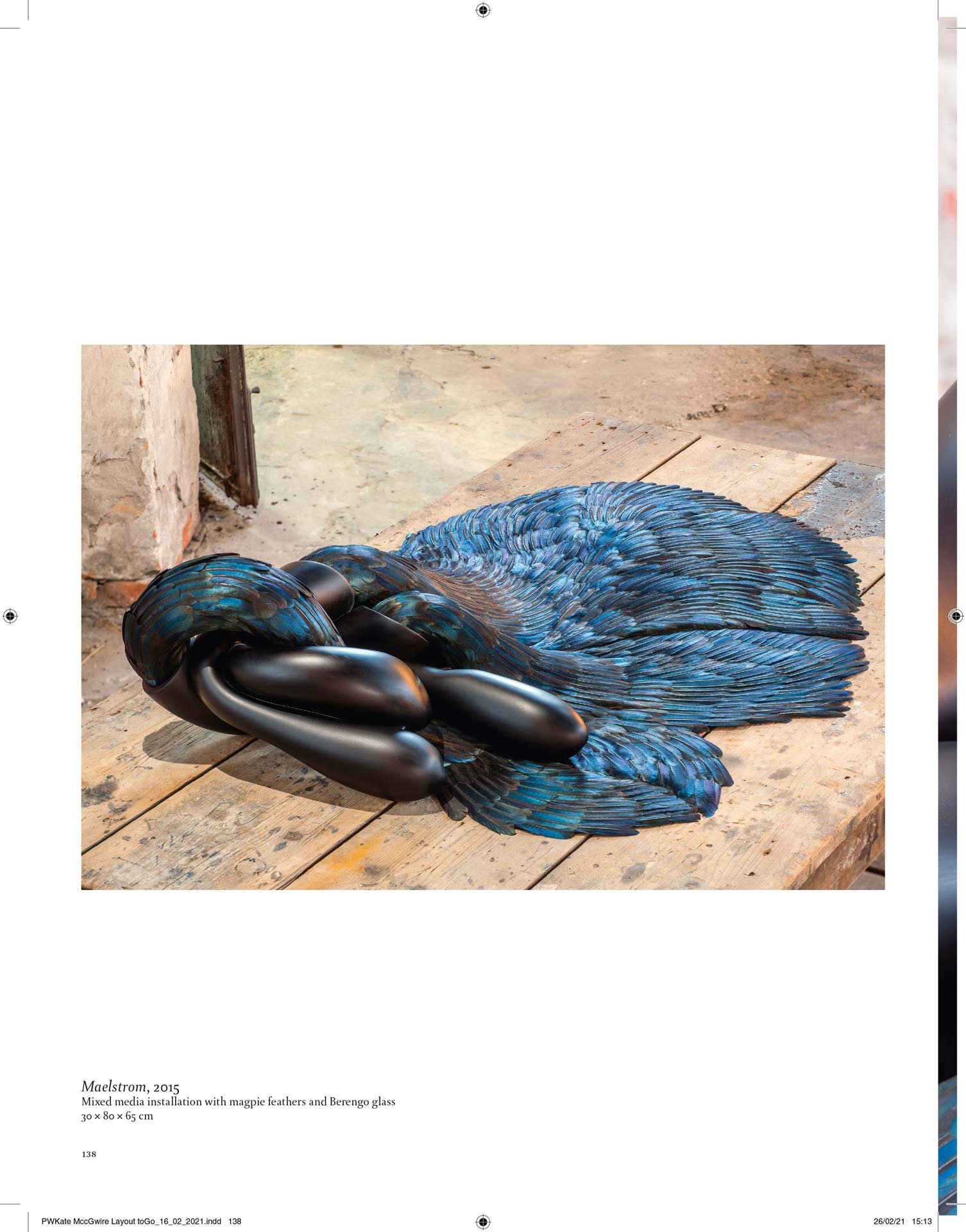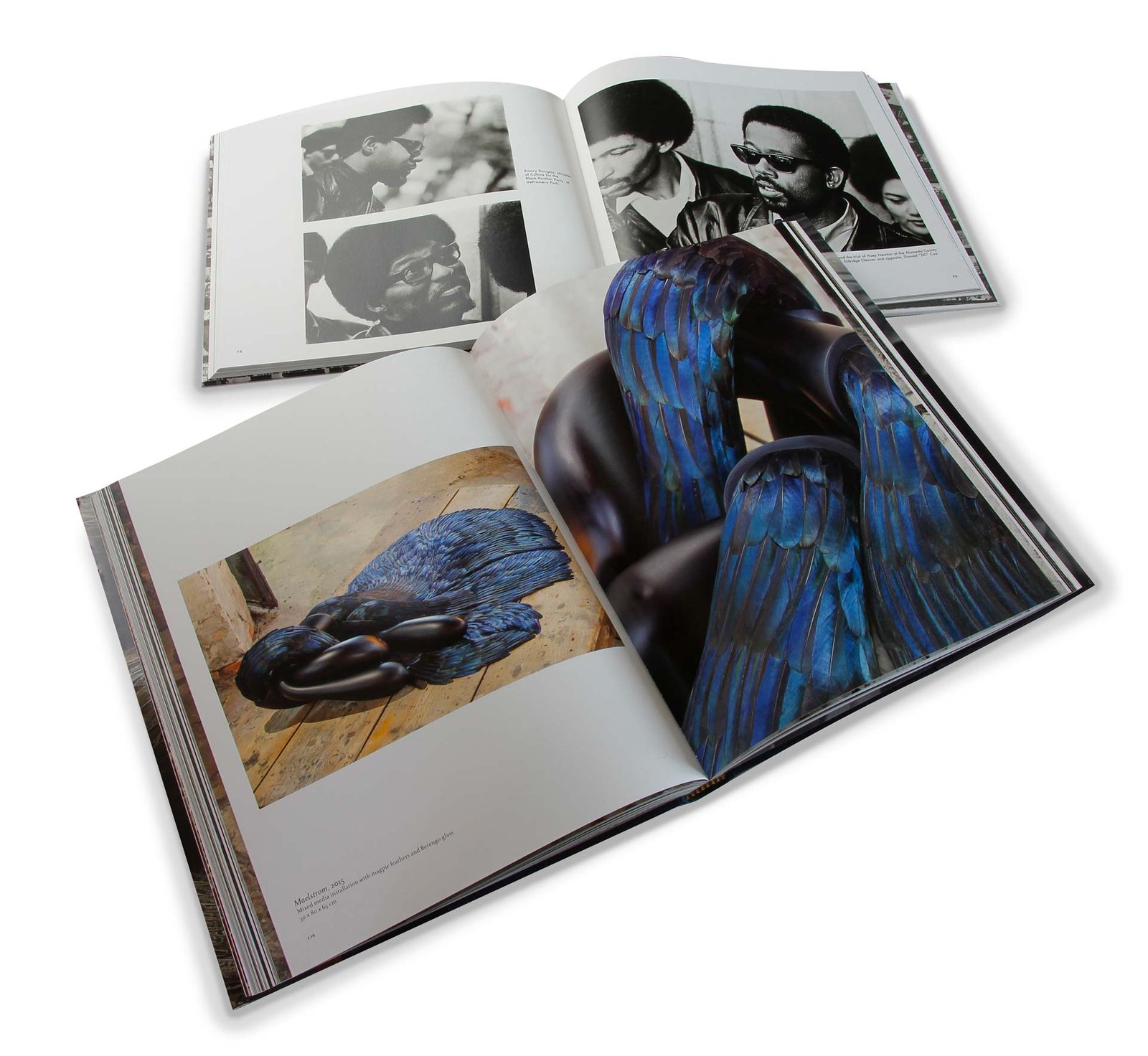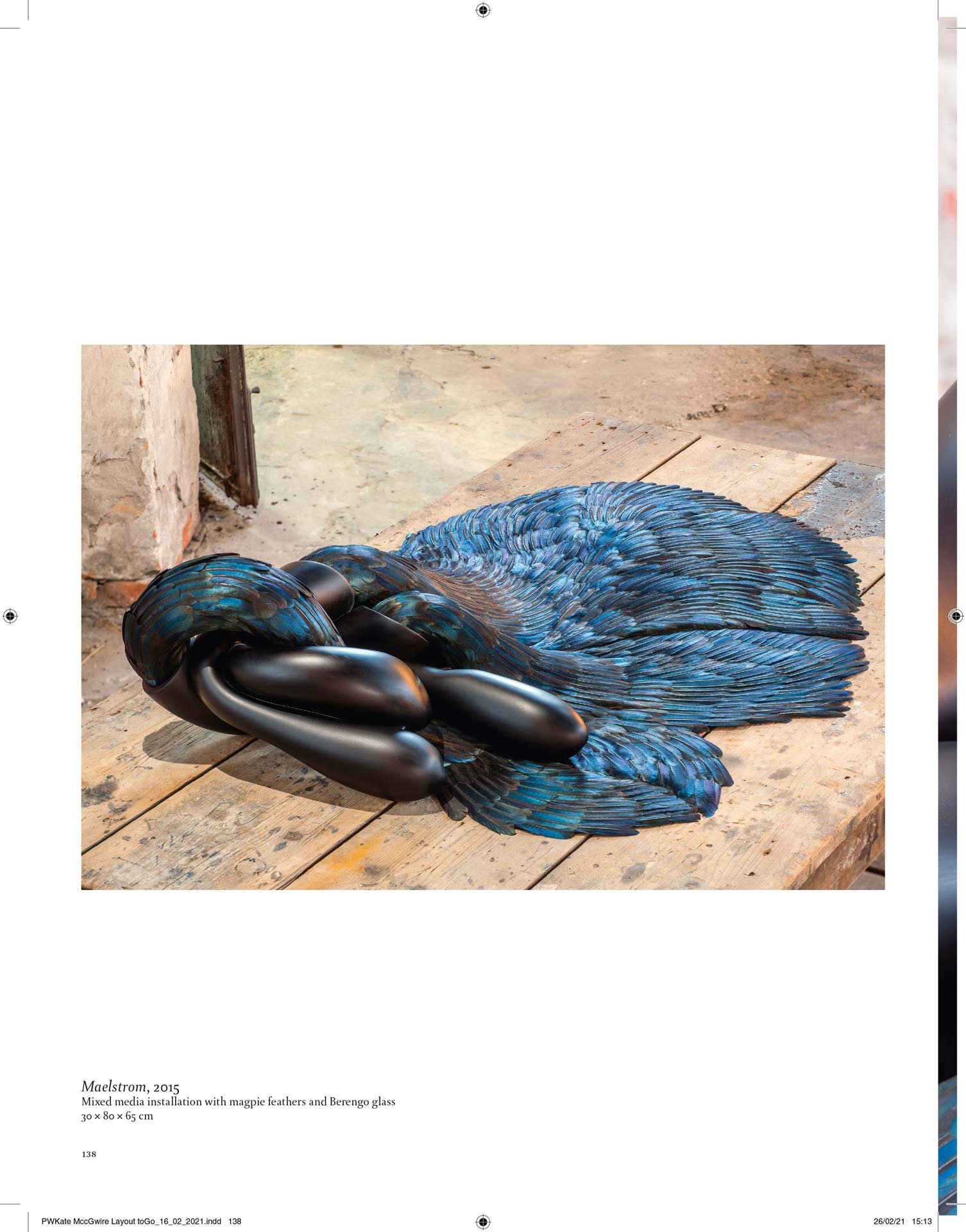 Photo editing, contouring, and color correction
Restoration of ancient / damaged images

Scans from slides and reflection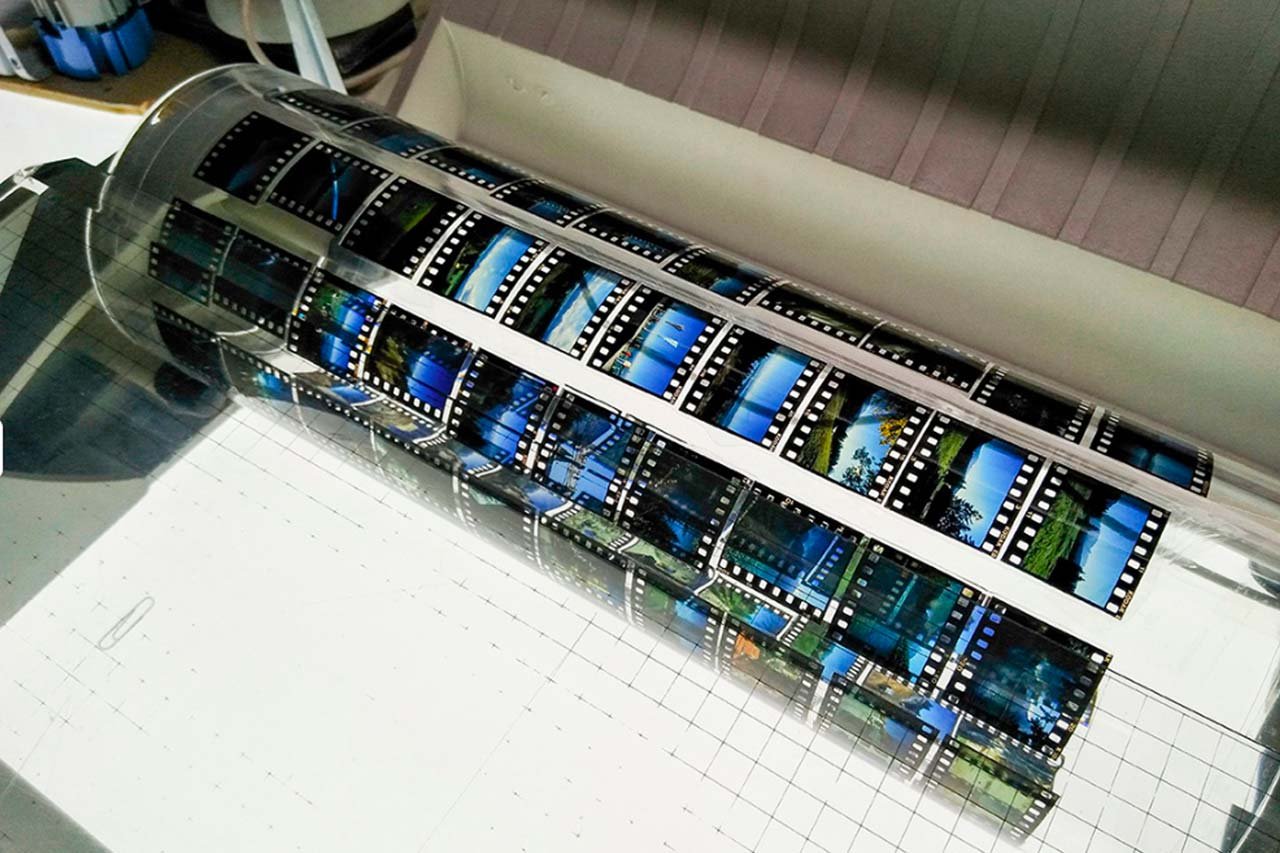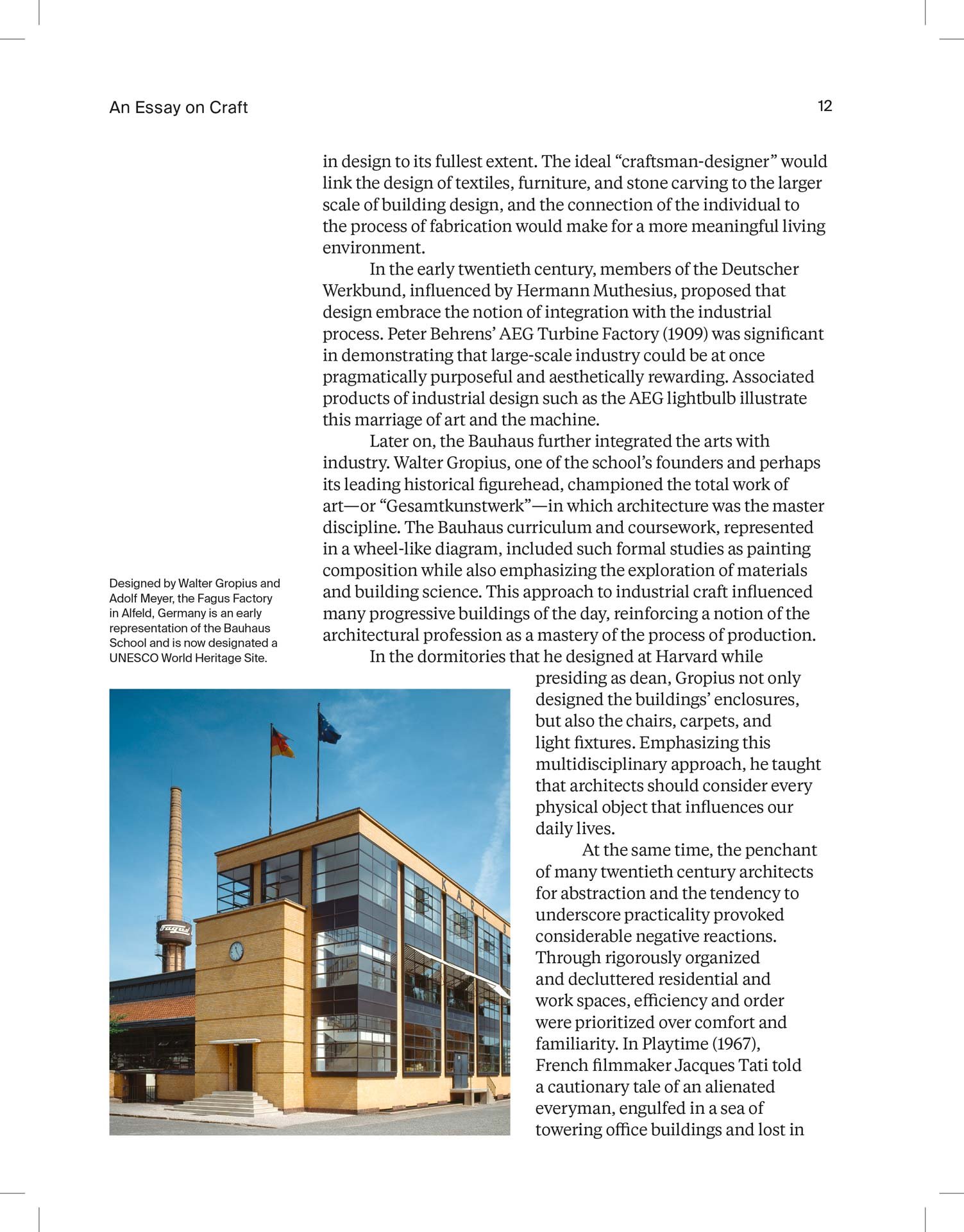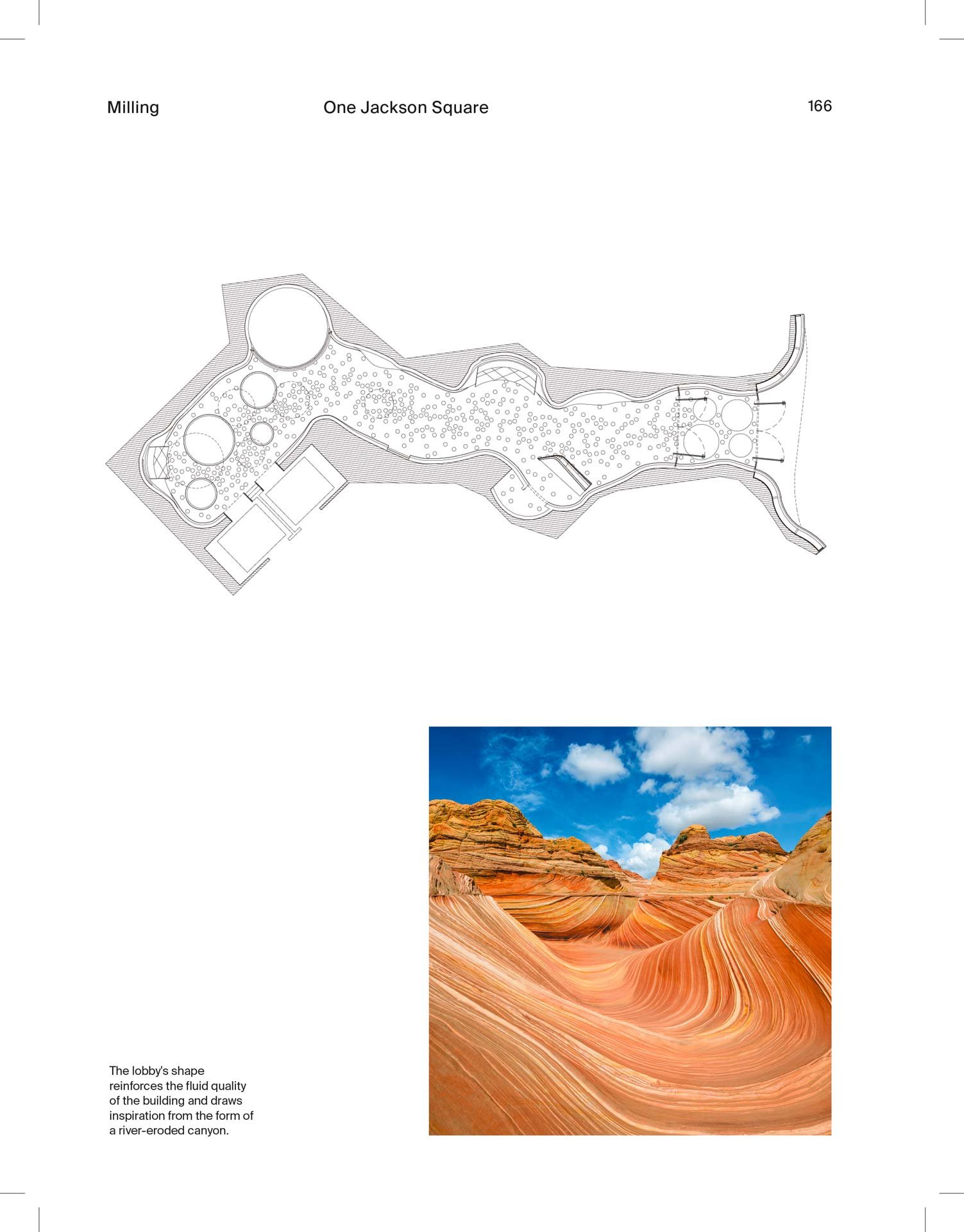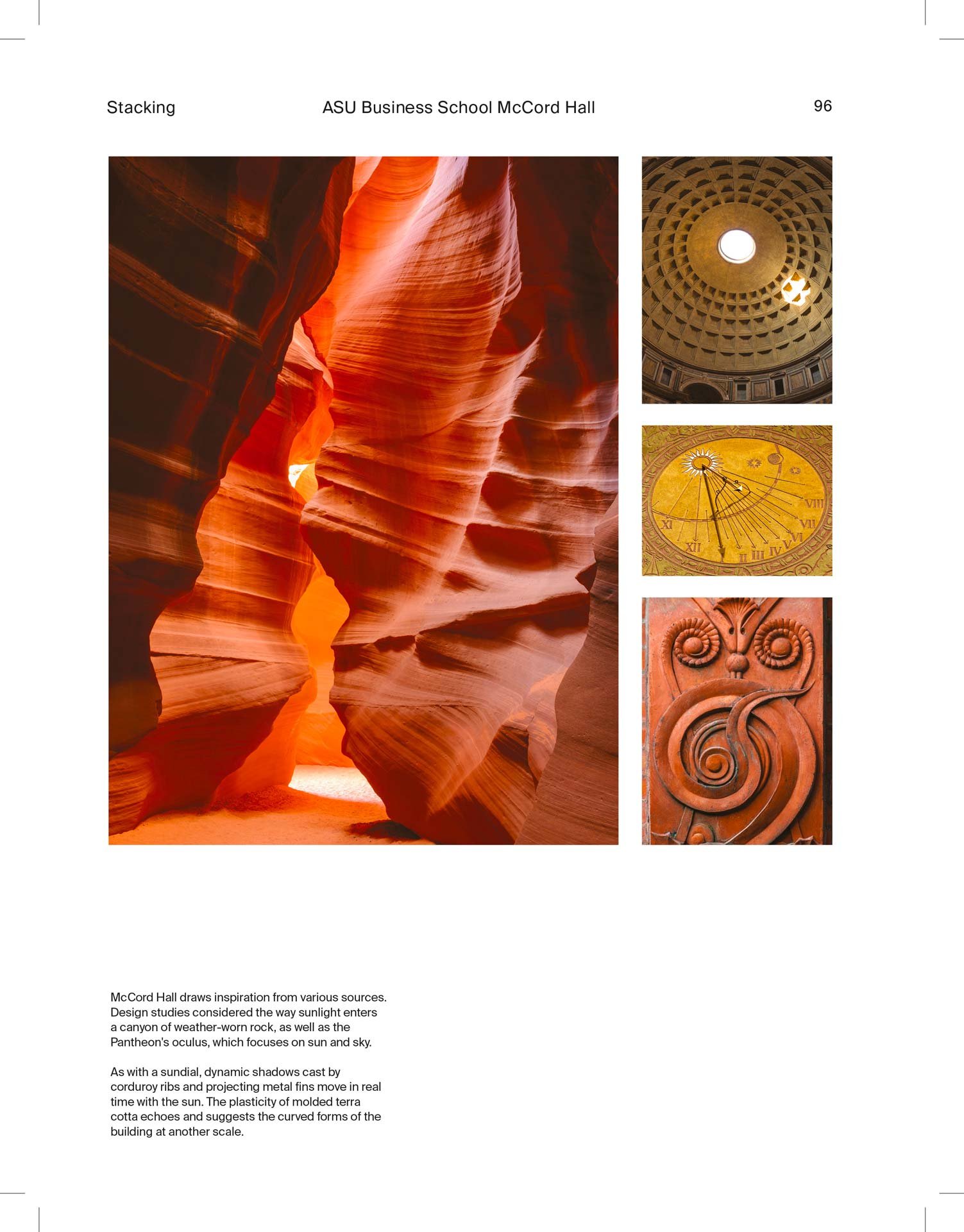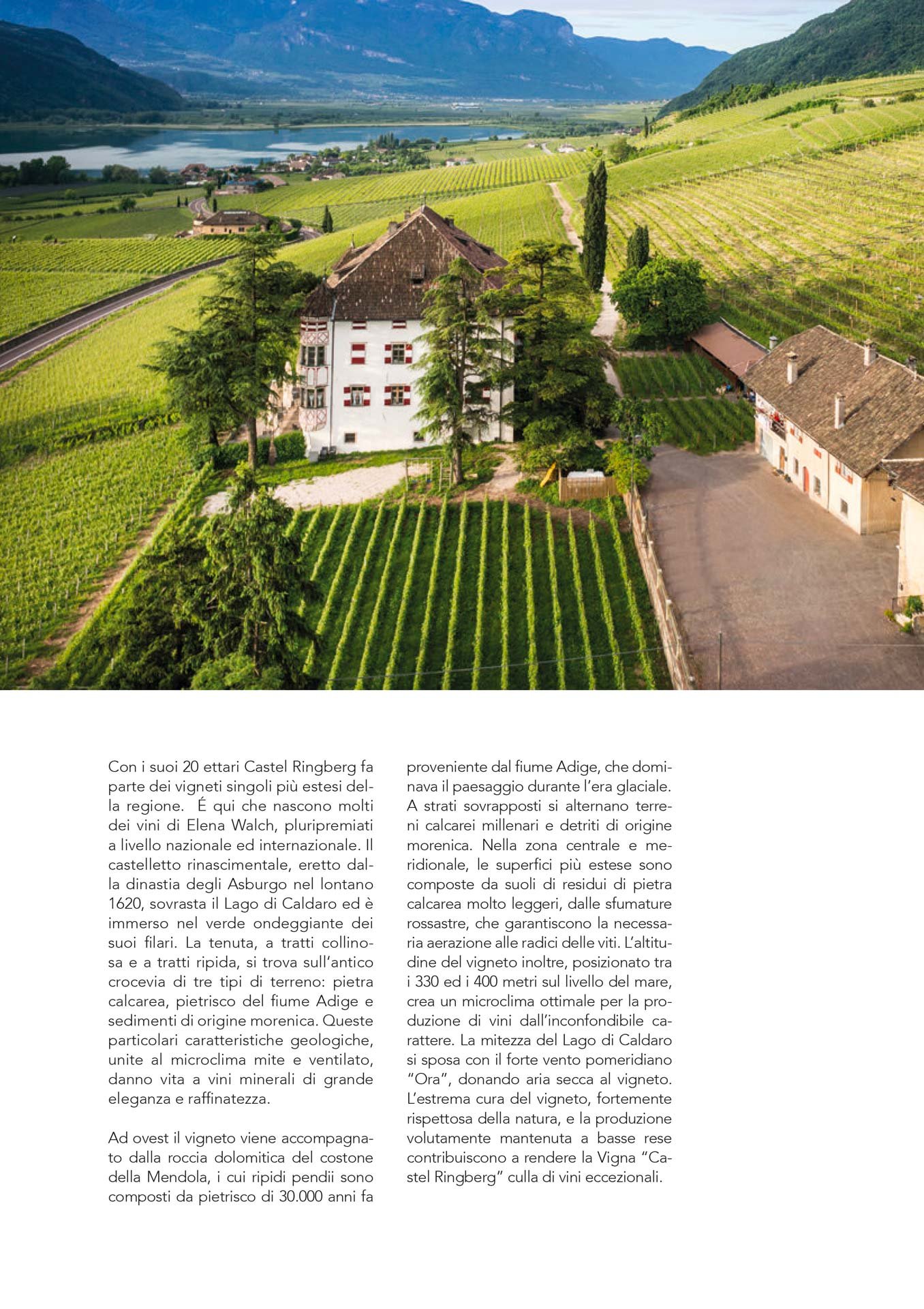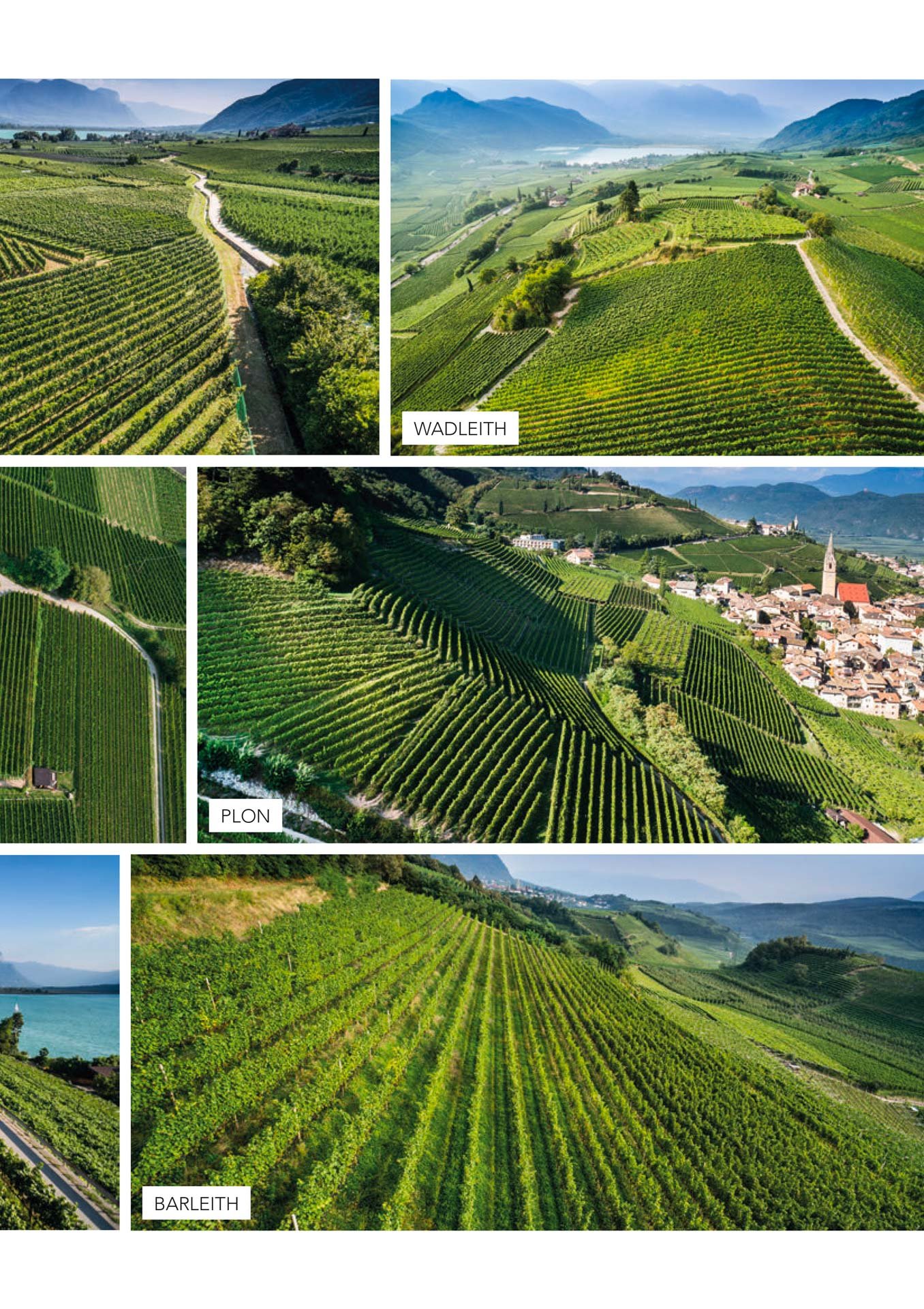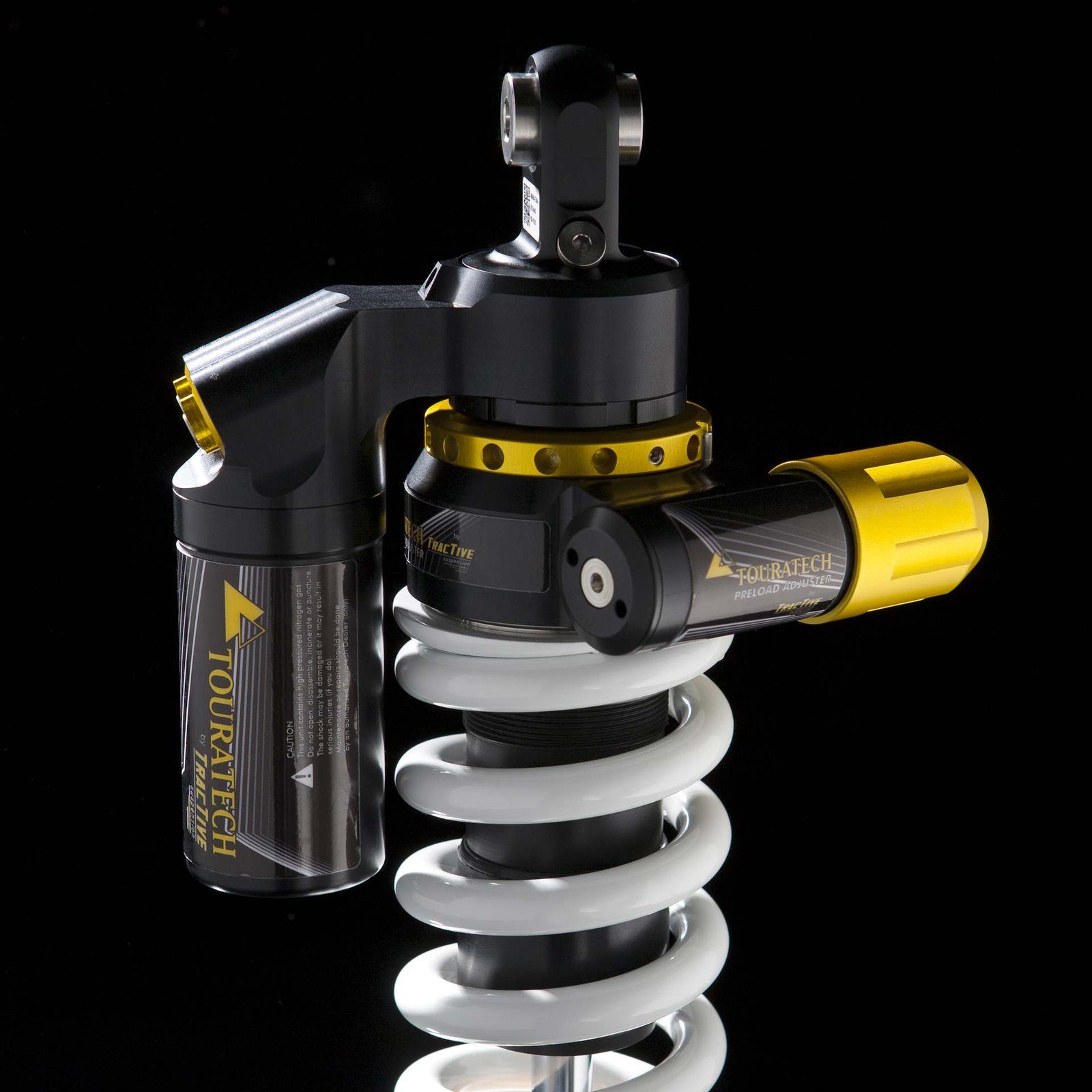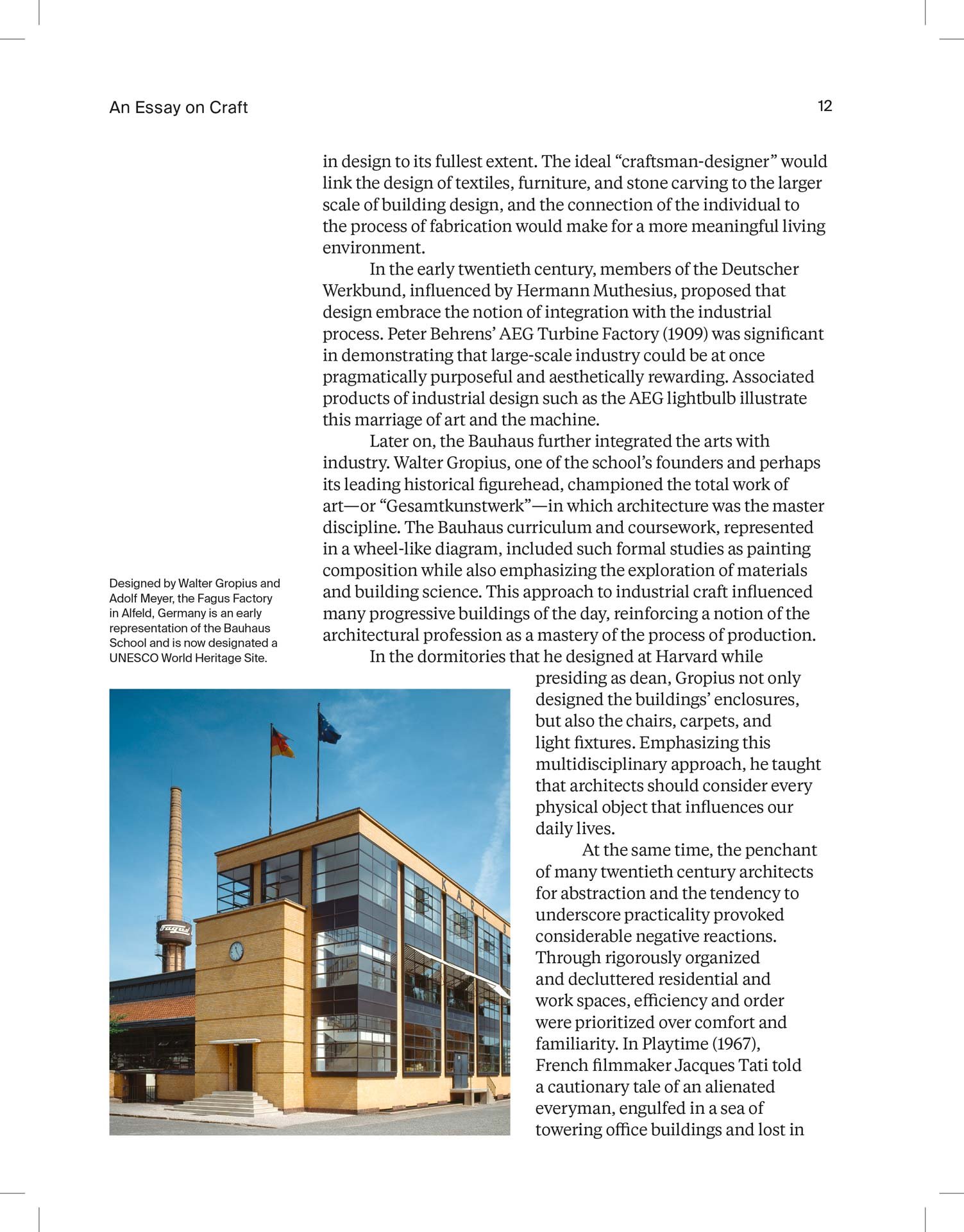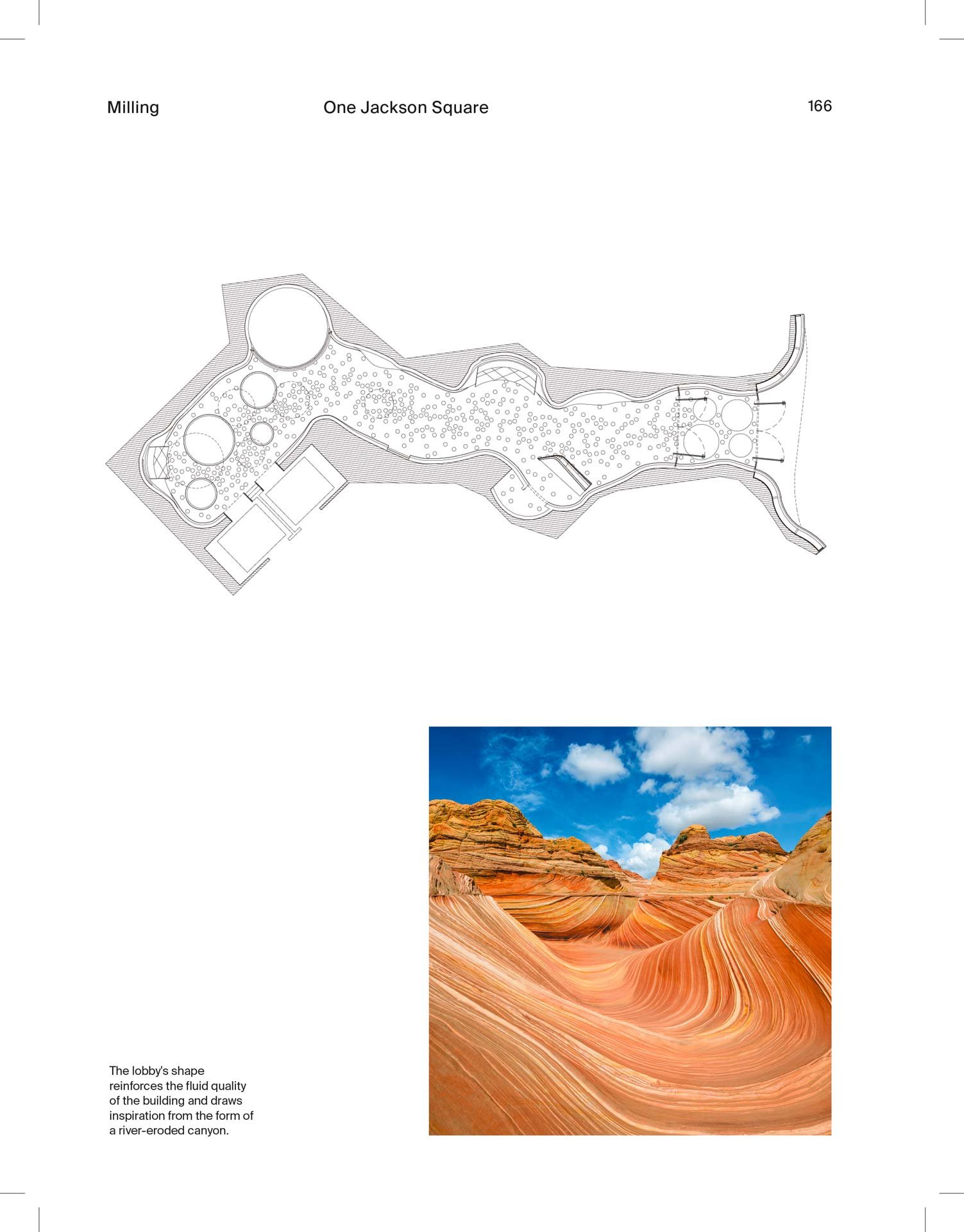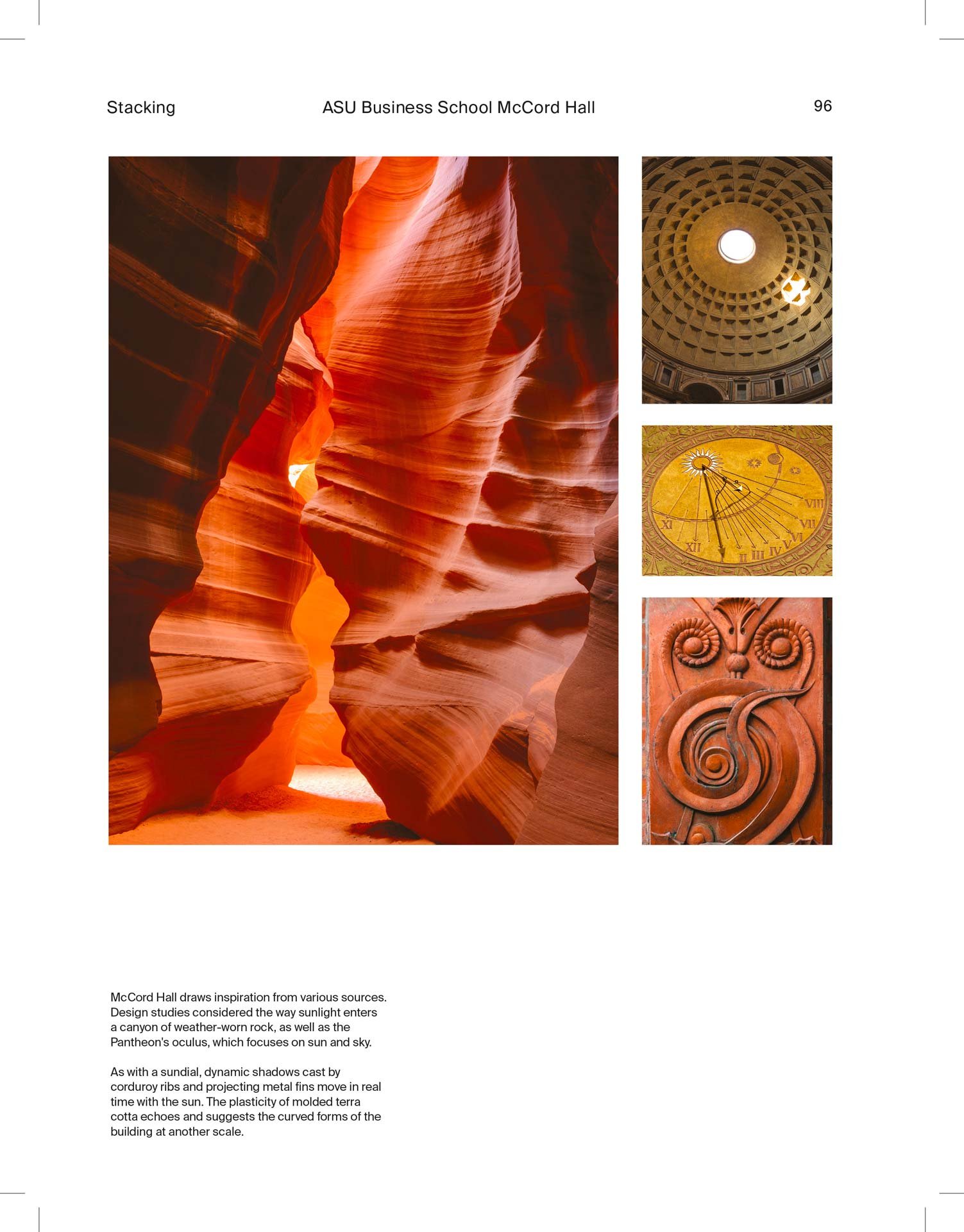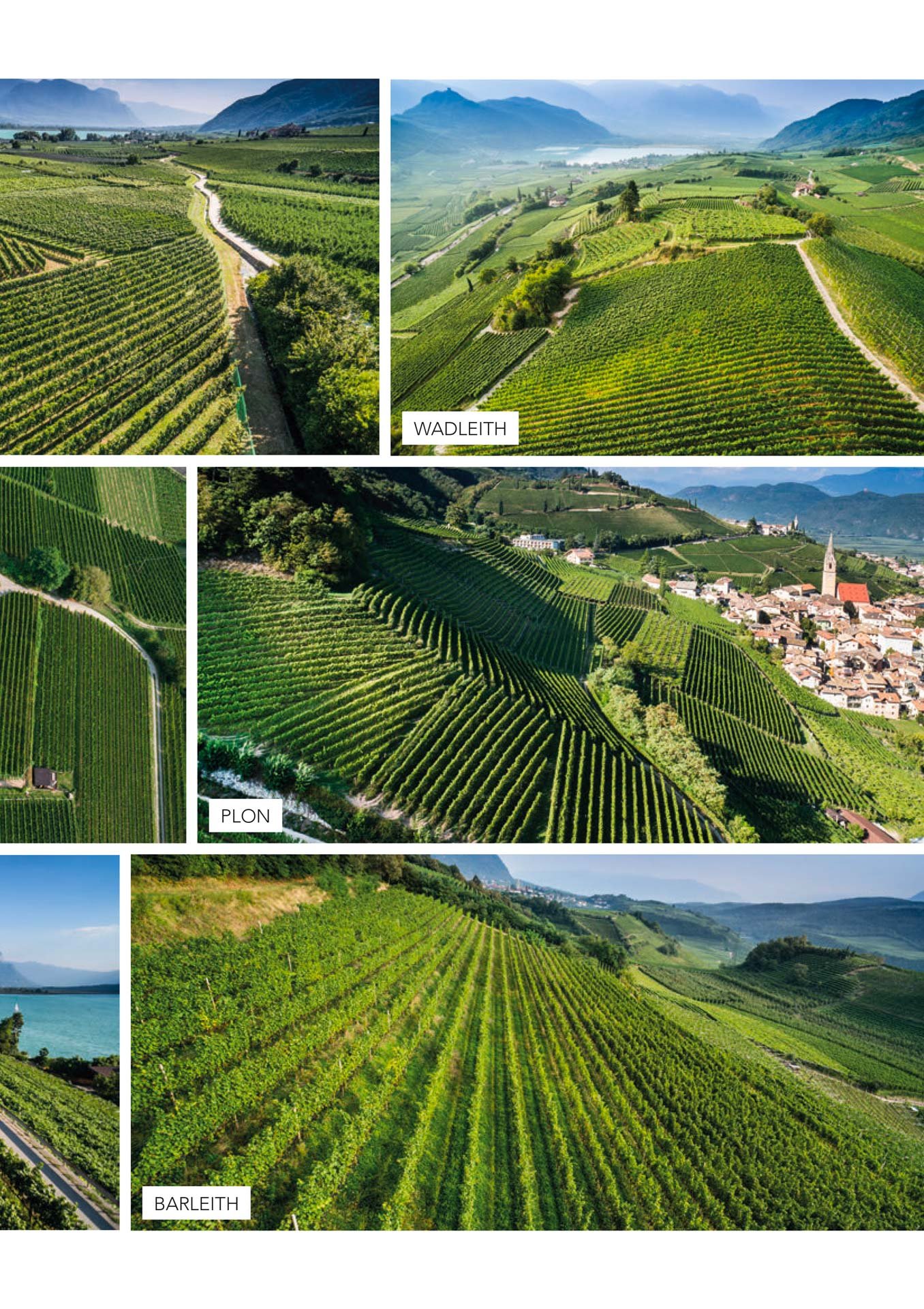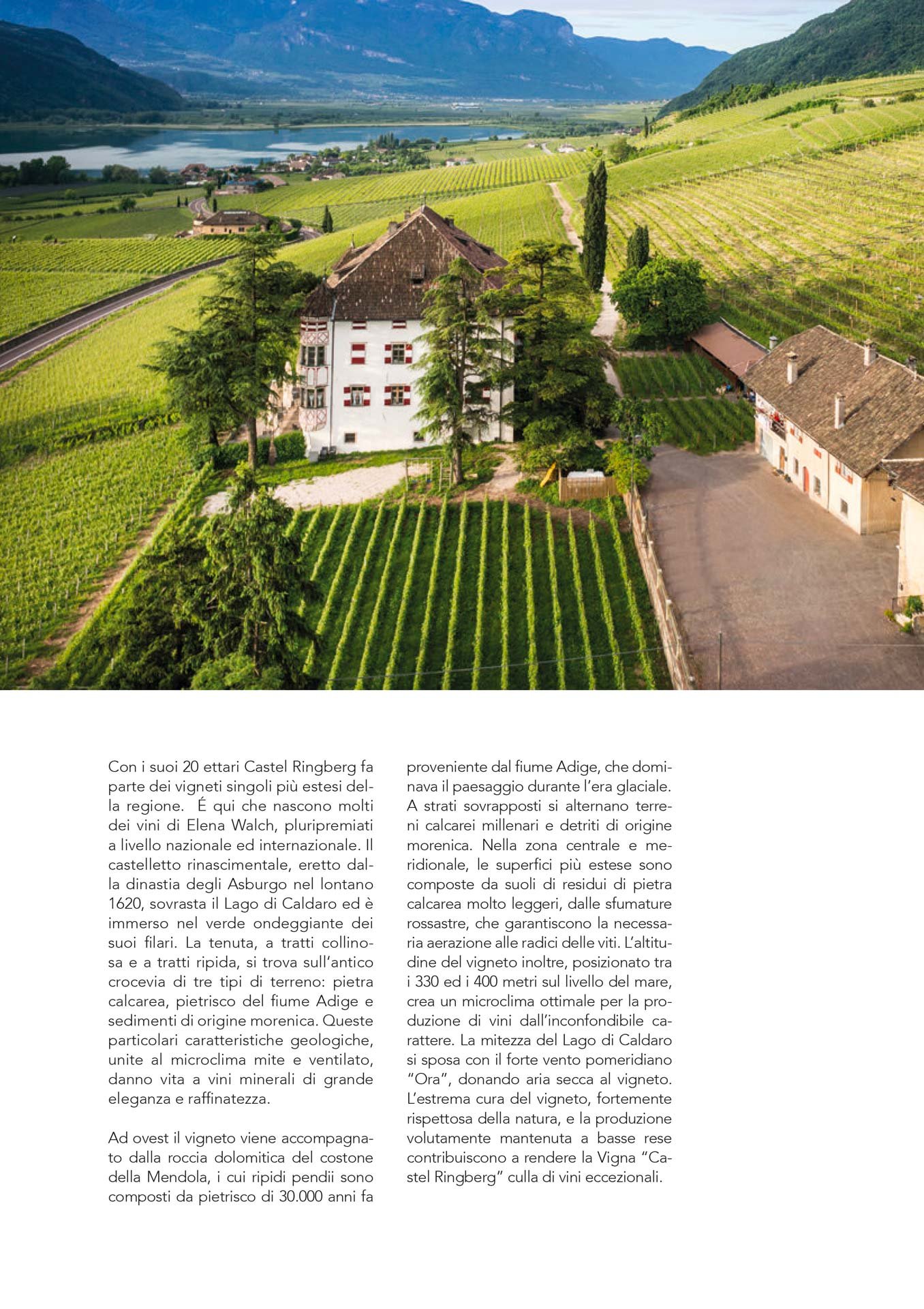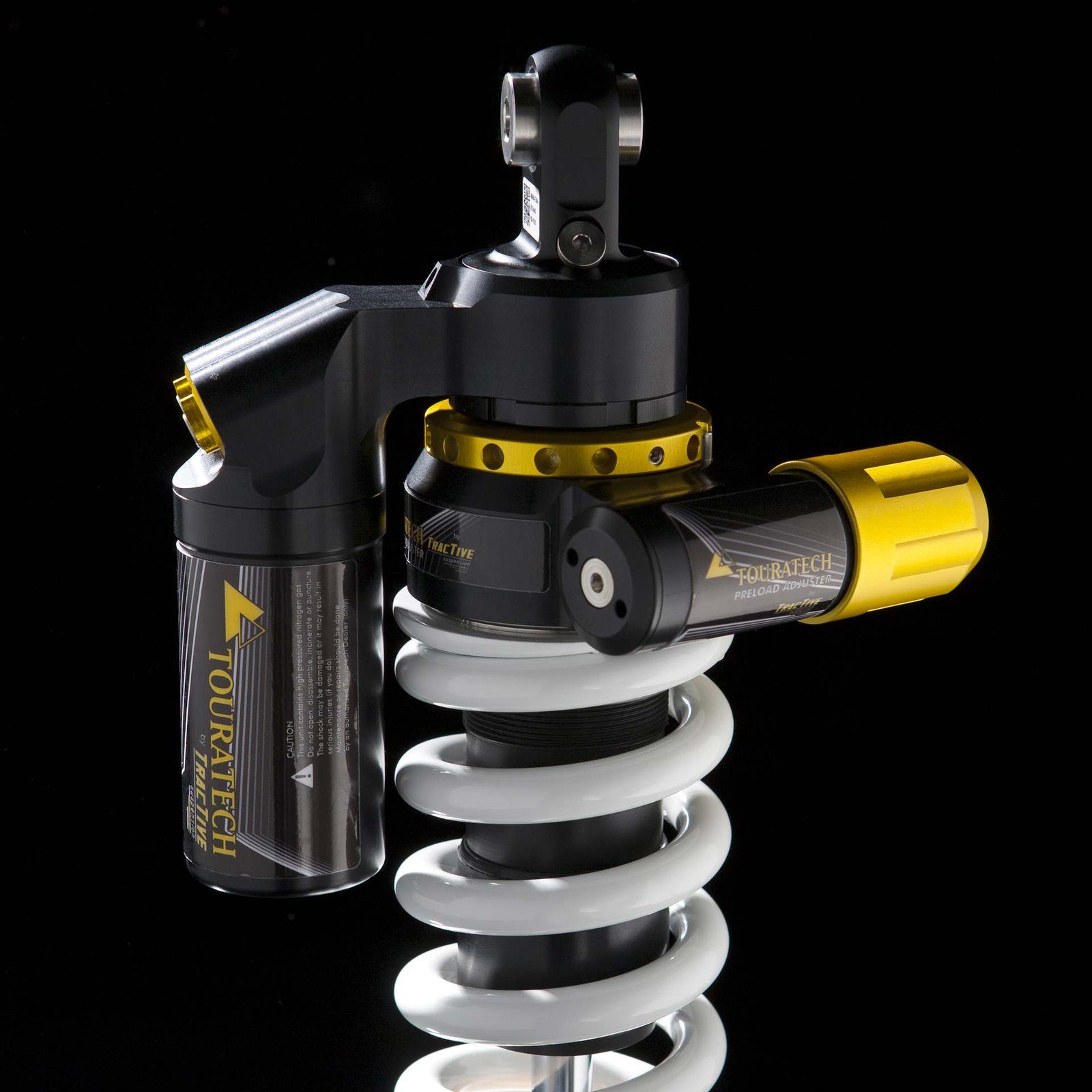 Do you want to get in touch with us for a free talk?
Fill out the form below with the useful information we need. We will contact you immediately to organize a fact-finding video call, where we can go into the details of your project.